Happiness Guarantee
When you love it, we love it
Your order is custom printed just for you, and we want you love it.
Spoonflower is all about making your dreams a reality, but delivering dreams can sometimes be a bit tricky. If you think that your order has a flaw or it is not what you expected, we want to make it right. Start by
contacting us
to let us know your situation, and your order will either be reprinted or reimbursed — just like that! Our community comes first: your happiness makes us merrier than cuddling kittens.
---
Here are some important tips:
Contact us to start a return or reimbursement request before mailing your package to us. Please include all relevant information along with order number if applicable.
If there is a problem with the fabric or paper, please email a photo of the issue along with your request to help@spoonflower.com for quicker processing.
We do not offer prepaid return labels, so once you hear back from us with instructions, simply choose the shipping service that's most affordable or convenient for you.
Please note that Spoonflower.com cannot accommodate reprint or refund requests for orders placed on Etsy, Amazon or eBay; or on our site Roostery.com. You must follow the procedures of the site where you purchased the goods so that your reprint or return can be processed accurately.
You have 60 days to let us know if there's an issue. Check your order promptly after you receive it to avoid missing the window.
Fun fact: Since we cannot restock or resell any fabric or paper that is returned to us, we donate returns to programs like the RARE Bear sew-in or local nonprofits like The Scrap Exchange. Fabric that doesn't meet our standards never makes it to the landfill, as it is shredded for industrial applications such as car upholstery and furniture stuffing.
---
Contact Us
Need more help? Reach out to us here.
---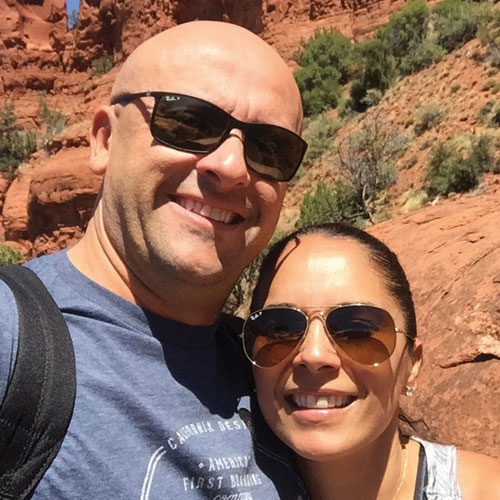 "Spoonflower customer service is seriously the BEST. They care about our customers and their success as much as we do. Whether a customer buys a swatch or 200 yards, we know that they will be thrilled when they receive their order."
- Judy & Ralph Quintero, of shopcabin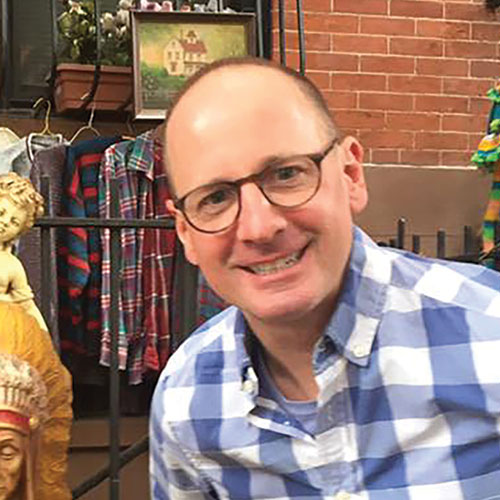 "Spoonflower means quality fabrics, printing and friendly service. I love the handwritten thank-you notes on the purchase orders. It's a nice personal touch."
- Edward Miller, of edward_elementary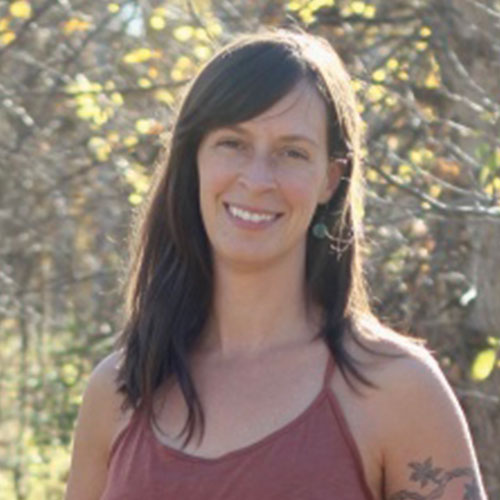 "Spoonflower has the best customer service around: it can't be beat."
- Marla Cannon, of olive•me